Rembrandtlaan 92, 2273 AM
Monday to Friday from 07:30 to 18:30.
CompaNanny Rembrandtlaan
In the former Opstandingskerk, at Rembrandtlaan 92 in Voorburg on the border with The Hague, you will find CompaNanny Rembrandtlaan. At this location, we have Daycare and After-School Care.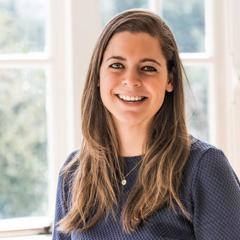 Hi, I'm Carlijn
Branch Manager CompaNanny Rembrandtlaan
"The unique atmosphere this branch has is hugely palpable and adds to the pleasant environment. For the children as well as the parents and colleagues!"
Daycare at CompaNanny Rembrandtlaan
All groups at our Nursery are spacious and bright. We have 6 baby groups (0-2 years) and 2 toddler groups (2-4 years). Because our facility is so large, we have been able to create very special spaces. In the old chapel, for instance, there is a snooze room for the little ones. Truly unique for this branch! We also have a very nice large garden where we spend a lot of time with the children!

Our Daycare is all about playing and discovering together, in our challenging groups or during trips With our appropriate activities for each age group, we always respond to your child's developmental stage. We work with our own well-thought-out pedagogical vision, which forms the basis for our mindful working method, well-trained employees and extra services for parents.
Rates per hour 2024
Daycare: €12.33gross
Included: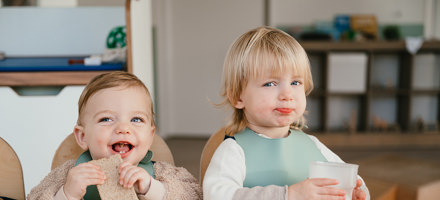 Healthy snacks and meals
With a hot organic lunch prepared every day by Moekes maaltijd.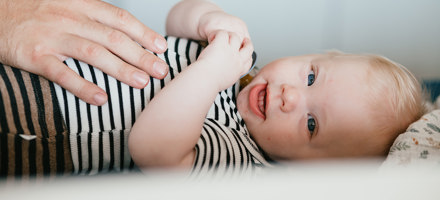 Luiers
We have nappies from Pampers in all sizes. Pampers nappy wipes and various care products.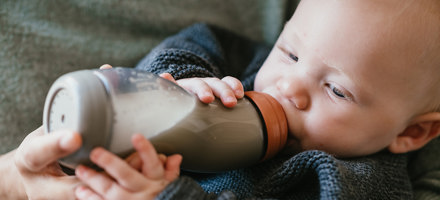 Bottle feeding
Various types of bottle feeding are available. We always consult parents about special requests.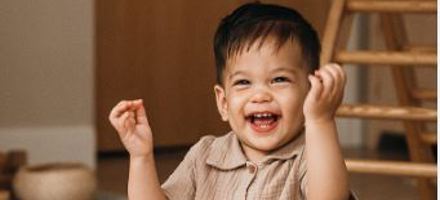 Trips and activities
To the forest, playground or petting zoo together.
Frequently asked questions about Rembrandtlaan
LRK number and GGD inspection report
You will need the following LRK numbers* to apply for childcare allowance: 

LRK number KDV (Daycare): 774632100
LRK number BSO (After-School Care): 248881371

The GGD conducts annual inspections at our locations to check that we comply with all the necessary laws and regulations. You can read their findings about our Daycare and After-School Care in the GGD inspection reports.

* National Childcare Register number.
How can I register for this branch?
You can register your child via the 'register' button on this page. Registration does not oblige you to anything, but it does increase your chance of getting a place. After we have received your registration, we will see if we can offer you a place right away, otherwise we will put you on the waiting list. As soon as we can offer you a place, we will contact you to discuss the possibilities. Our Customer Care team will confirm each registration by e-mail as soon as it has been processed.
For how many weeks a year do you offer childcare?
We offer childcare 52 weeks a year.
What are the opening hours?
The location is open Monday to Friday from 7:30 am to 7:00 pm. 
The childcare at our Daycare takes place from 7:30 am until 6:30 pm and it is possible to take extended childcare until 7:00 at an additional cost The After-School Care is open all day on teacher training days and during school holidays.
How do I request a tour of this branch?
A guided tour will give you a good impression of the location, our working methods and our people. You can request a tour via the 'request a tour' button at the top of this page.

If you prefer to take a digital look inside the branch, that's possible too! For this branch, we offer the option of viewing a digital 360° tour. You can find the tour on this page.
Other CompaNanny locations near Voorburg