Pinksterbloem 36, 7322 GV
Monday to Friday from 07:30 to 18:00.
CompaNanny Mheenpark
Just outside the centre of Apeldoorn and surrounded by nature at Pinksterbloem 36, you will find CompaNanny Mheenpark. At this location we have a Daycare where we offer daily care to children between 0-4 years old.
Hi, I'm Ingrid
Branch Manager CompaNanny Mheenpark
"A little over 25 years, I have been working in childcare with great passion. With my passionate team, we always strive to give all children a great day."
Daycare at CompaNanny Mheenpark
At our small-scale branch in a building with authentic details, we have 2 baby groups (0-2 years) and 4 toddler groups (2-4 years). The setting is warm and homely. As a result, the children quickly feel at home here. There are two inner gardens adjacent to the building, where the children can move, discover and play. In less clement weather, there is a play hall where the children can expend their energy.

Our Daycare is all about playing and discovering together, in our challenging groups or during trips With our appropriate activities for each age group, we always respond to your child's developmental stage. We work with our own well-thought-out pedagogical vision, which forms the basis for our mindful working method, well-trained employees and extra services for parents.
Rates per hour 2024
Daycare: € 9.65 gross
Included: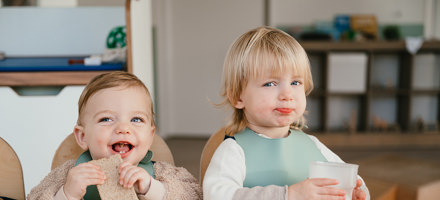 Healthy snacks and meals
The children get bread with healthy spreads at lunch!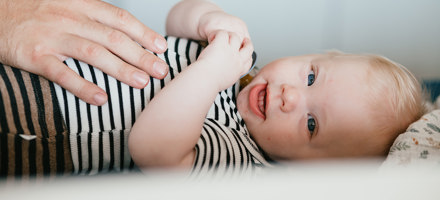 Nappies
We have nappies from Pampers in all sizes. Pampers nappy wipes and various care products.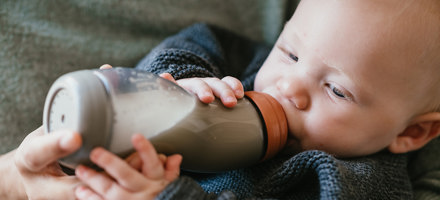 Bottle feeding
Various types of bottle feeding are available. We always consult parents about special requests.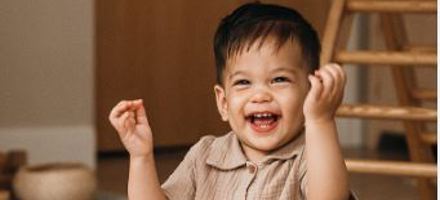 Trips and activities
To the forest, playground or petting zoo together.
Frequently asked questions about Mheenpark
LRK number and GGD inspection report
You need the LRK number to apply for childcare allowance. 

LRK number KDV (daycare): 157505534

Every year, the GGD conducts inspections at our branches to check that we comply with all laws and regulations. You can read the findings in the GGD inspection report of our Daycare.
What are the opening hours?
CompaNanny Mheenpark is open Monday to Friday from 07:30 to 18:00. 
How can I register for this branch?
You can register your child via the 'register' button on this page. Registration does not oblige you to anything, but it does increase your chance of getting a place. After we have received your registration, we will see if we can offer you a place right away, otherwise we will put you on the waiting list. As soon as we can offer you a place, we will contact you to discuss the possibilities. Our Customer Care team will confirm each registration by e-mail as soon as it has been processed.
How many weeks a year do you offer childcare?
We offer childcare 52 weeks a year.
How do I request a tour of this branch?
A guided tour will give you a good impression of the location, our working methods and our people. You can request a tour via the 'request a tour' button at the top of this page.

If you prefer to take a digital look inside the branch, that's possible too! For this branch, we offer the option of viewing a digital 360° tour. You can find the tour on this page.
Other CompaNanny locations near Apeldoorn