Healthy hot meals
Meals and snacks at CompaNanny are healthy and responsible. We provide a diverse range of fruit and vegetables, bread, crackers and spreads. From 9 months, children at the Daycare receive a hot and daily fresh lunch, prepared by Moekes Maaltijd, with 97% organic ingredients. The dishes from Moekes Maaltijd are dishes especially for children, with all the important nutrients for the day. The portions are weighed out, so we can be sure children eat healthy and enough.

After a day of childcare, it often happens that children are too tired to eat in the evening. This can be at the expense of important nutrients a child needs to develop optimally. At Compananny, the children eat together at the table and meanwhile we talk about what we see on our plates, what the texture is and how it tastes. This ensures that children eat better and more consciously!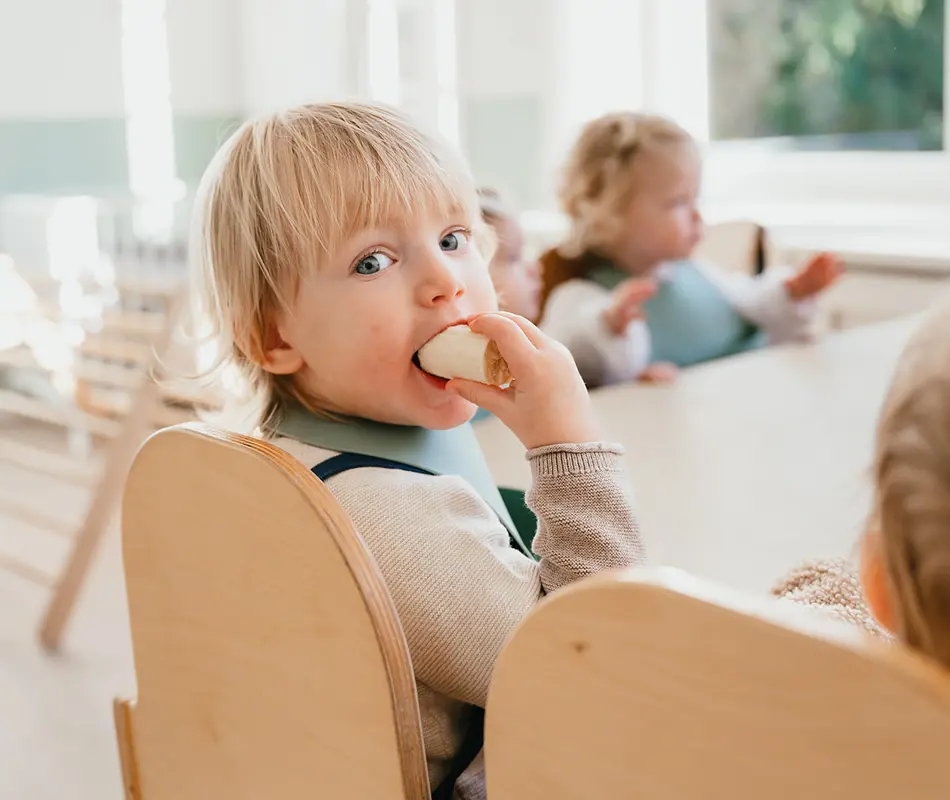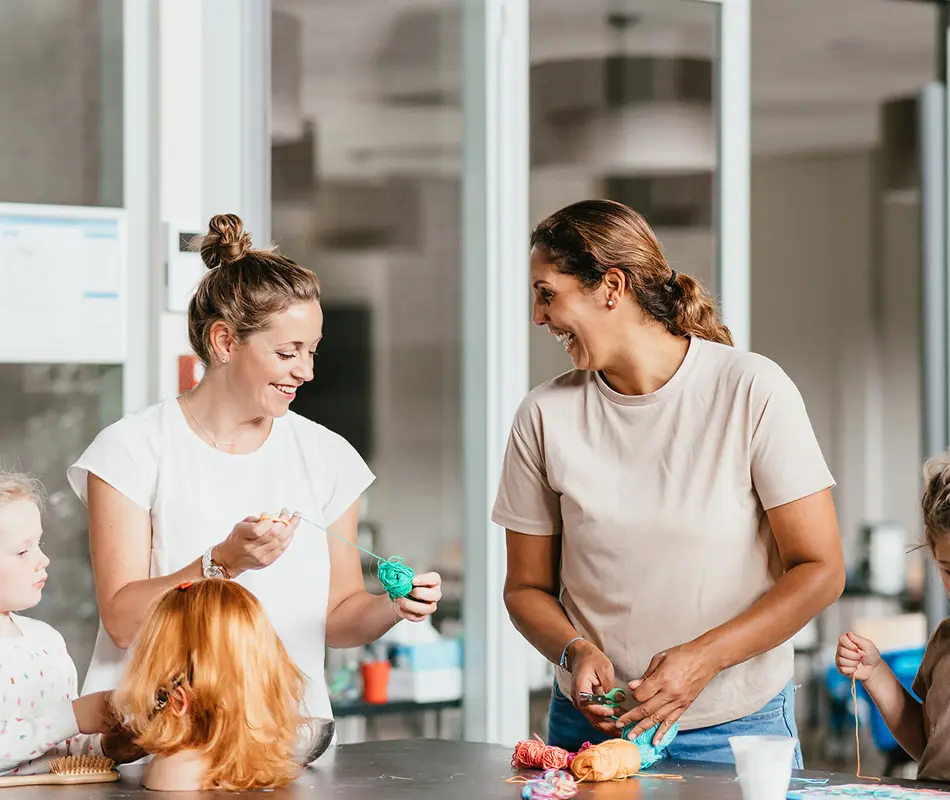 Help with parenting questions
At CompaNanny, we have a lot of knowledge in the field of child development. We are happy to share this knowledge with parents! We organise webinars and regularly write blogs on specific topics. We also have our own podcast for all your questions about parenting and child development. A helpline, specially created for parents who may feel a bit overwhelmed by this wealth of advice. We share our expertise and experiences with as many parents as possible. Whether it's boosting skills or dealing with parenting challenges, we're here for you.

*Our 'kenniscentrum' with blogs and podcasts is only available in Dutch
Flexible Childcare
For parents who need flexibility, for example due to a changing or irregular work schedule, we offer flexible childcare at the WFC and Schiphol Centrum locations. With our monthly flex contract, you choose a fixed minimum number of hours that you can schedule yourself per month. Simply indicate via our Parent Portal one month in advance when your child will be with CompaNanny.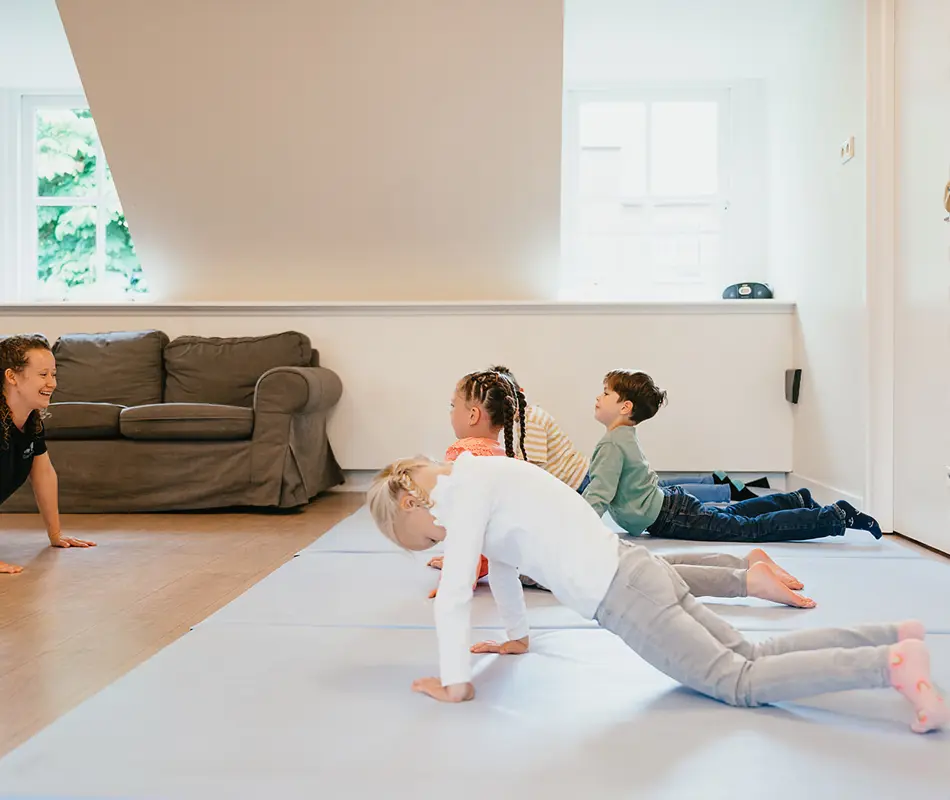 Bilingual Childcare
We have bilingual groups at specific locations for international families and expats. Here we stimulate the children's language development by speaking both Dutch and English, and we are attentive to different cultures. There is always a Dutch-speaking and English-speaking Pedagogical Worker present in the bilingual group. Our bilingual groups are suitable for children between 0-4 years old.

Bilingual childcare is offered at the following locations:
A second home for your child
It is important to us that children feel at home with us. All our 50 branches are therefore bright and homely. The groups are spacious and bright. They are always equipped with a dining table, a cosy seating area and various play corners. The décor is calm, with neutral colours and natural materials. This ensures less stimuli for the children.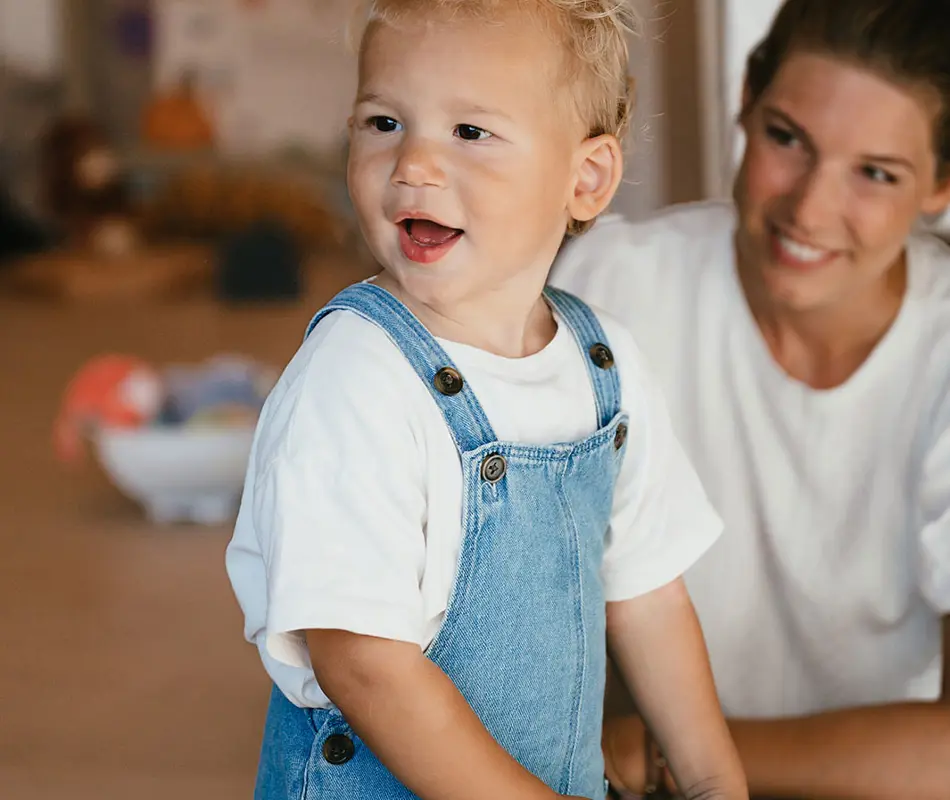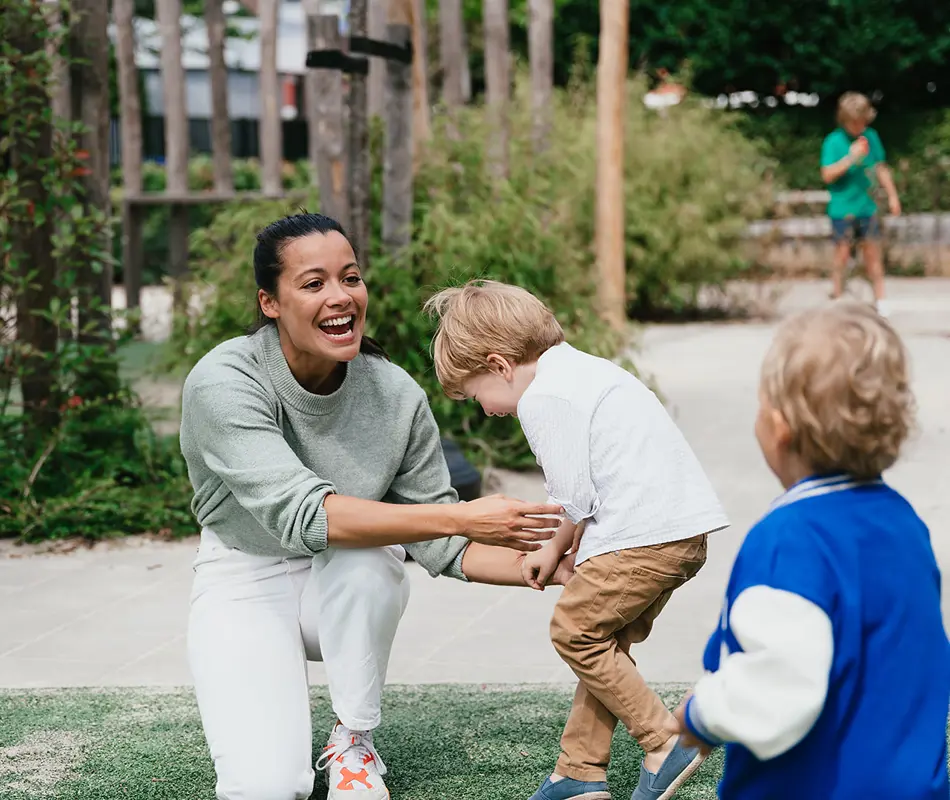 Extended opening hours and childcare during holidays
All our branches are open from 7:30 am to 6:30 pm. We also offer 'extended care' between 6:30 pm and 7:00 pm. Our daycare centre and after-school care are also open all day during the school holidays. We offer a holiday programme full of activities for the after-school care.
The Parent Portal
At CompaNanny we use a Parent Portal. You can follow your child's day at CompaNanny via a handy app. You'll receive photos and a digital diary to see how the day went. You can also arrange all administrative matters via the Parent Portal, such as requesting extra care or reporting holidays. Everything you need, all in one place.