After-School Care at CompaNanny 
CompaNanny's After-School Care (BSO) is for children aged 4 – 12 years. Our Pedagogical Employees pick up the children from school after school and take them to the branch. The children can completely be themselves there. Enjoy sports and play with other children or find a quiet spot to read a book, everything is allowed! There is room to choose activities that are needed at that moment. Our certified Pedagogical Employees give personal and sincere attention to the development of your child!
Our BSOs are open until 6:30 PM, with the option to extend until 7:00 PM. During holidays and study days, the BSO is open all day, from 7:30 AM to 6:30 PM. Of course there is also a Parent Portal for parents. You can easily and quickly report or request any administrative changes in the Parent Portal. But you can also view fun photos and get an impression of your child's activities at CompaNanny.
A day at our BSO
Our BSO is divided into age groups, so that we can offer activities based on age and the development of the child. Children aged 4-6 play at our Junior BSO and children aged 7 and over go to our BSO Club. At the BSO we change themes every 6 weeks. These themes are Society, Nature, Art, Research & Technology, Consciousness and Sports & Exercise. Our Pedagiogical Employees come up with fun and inspiring activities and outings that fit the theme of that moment. For example, learning to make a video, meditation exercises or technical experiments. Our themes and activities challenge children to develop valuable skills!
During the summer holidays, a varied programme of activities is offered with a special theme.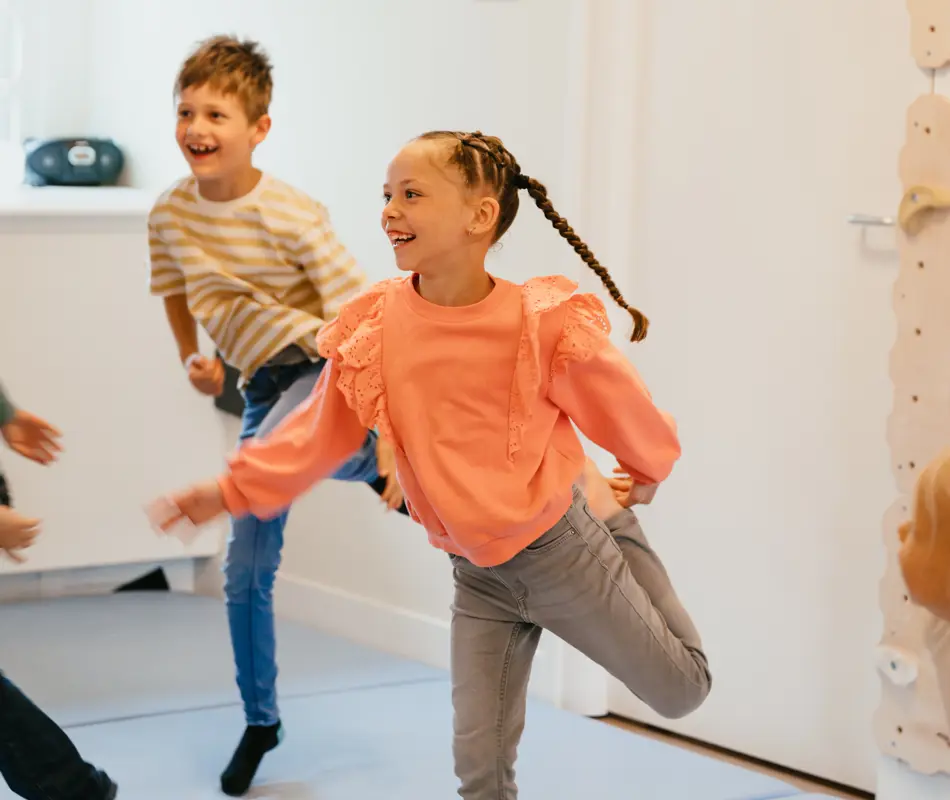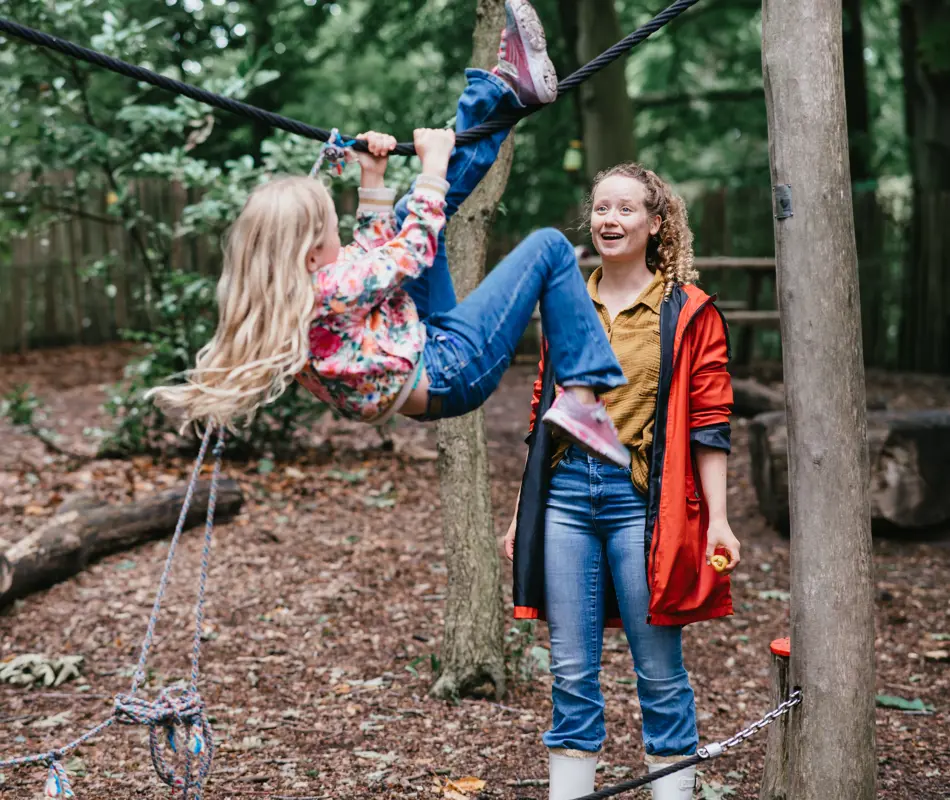 Our working method at the BSO
The routine of the day or the afternoon is determined by the personal needs of the child. We give them the space to choose which activities they want to participate in. At the BSO we also pay a lot of attention to healthy food and fresh air. The children can prepare their own food and eat lunch in small groups. Our outdoor areas are spacious, green and invite children to enjoy the outdoors.

Maartje
Pedagogical Employee BSO
"
There is a lot of room for activities here and I try to look at each theme through the eyes of the children.
"
Our employees at the BSO
Our employees ensure that your child feels at home with us and is given the space to discover and develop their own talents. Our after-school care employs (social) pedagogically certified employees or with (sports) training such as PABO, ALO or CIOS. They are thinkers and doers. This combination in the background strengthens each other and guarantees the desired quality of our after-school care.
Our employees at the BSO form a close-knit team and are well attuned to each other. They are given the opportunity to organize the day according to the needs of the children in their group and to devise educational activities.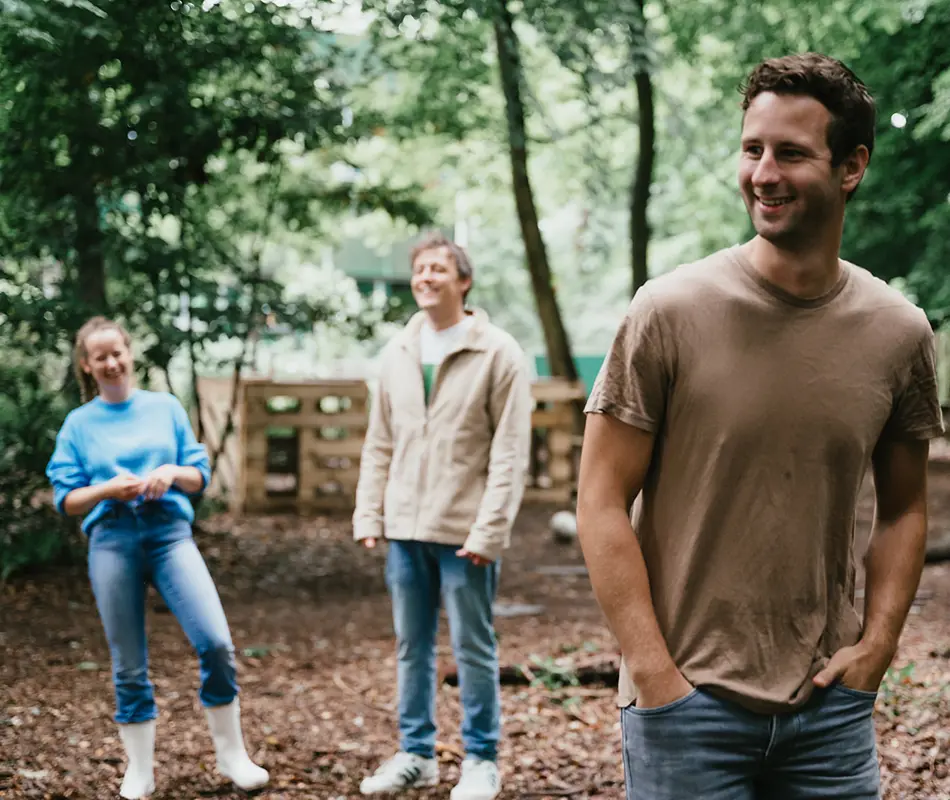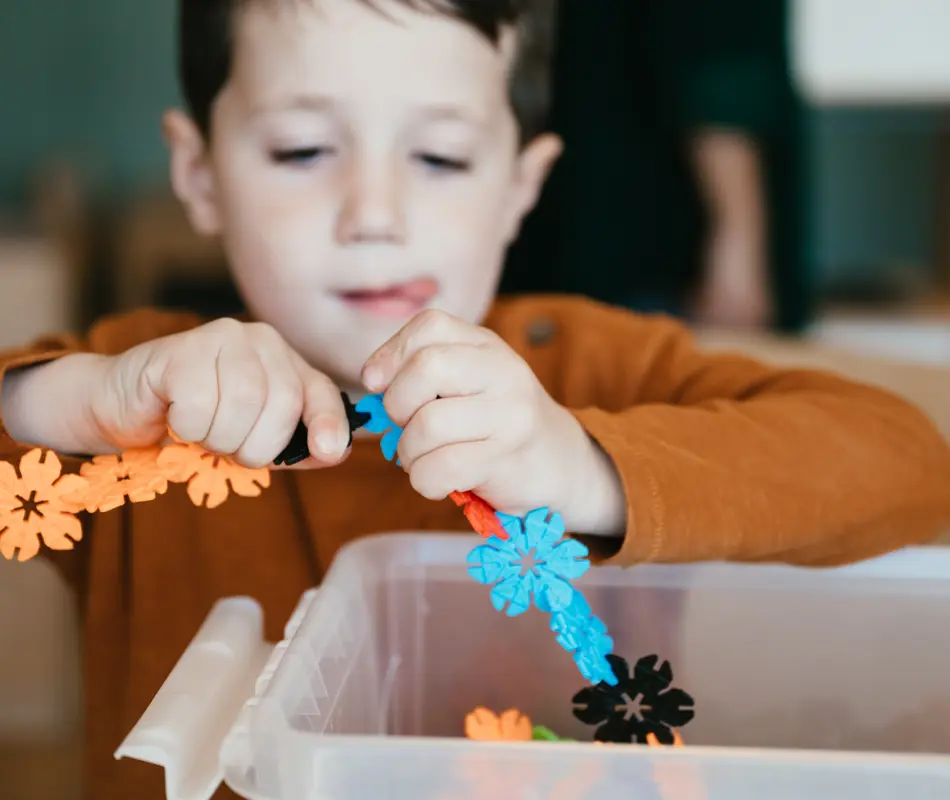 Childcare costs
At CompaNanny we aim to provide the best care for your child and support you as a parent. With our clear rates, calculation tool and assistance in applying for childcare allowance, we support you in understanding the costs and help you make the right choices.
Would you like more information on childcare costs and applying for childcare allowance? Please visit our childcare costs page.
Frequently asked questions
Do you offer full-day care during study days and school holidays?
Your child can also go to our after-school care all day on holiday or study days. So holidays are included. 
Which schools do you work with for BSO?
Does my KDV contract automatically become a BSO contract?
No. If you are interested in a place at one of our BSOs, it is important that you register for this. Each branch collaborates with specific schools. When you register, you will immediately see the schools we work with and for which branches you can register. Is your school not listed here? Then registration or placement is unfortunately not possible.
Mijn kind gaat bijna naar school, moet ik zelf het contract opzeggen?
A contract for the Daycare or Kindergarten automatically expires on the day before your child's 4th birthday. You only have to cancel yourself if you want to cancel earlier. You can cancel via info@CompaNanny.nl, as of the 1st or the 16th of the month with one month's notice.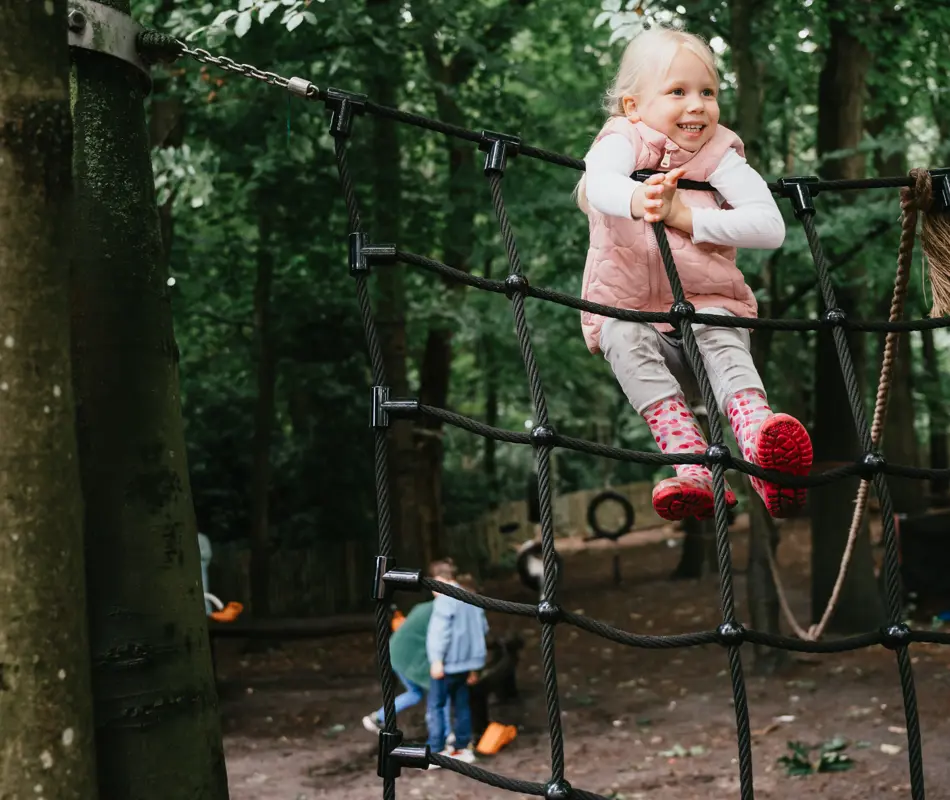 Find a branch
Check our locations page for a branch with After-School Care near you.