Use our calculation tool to calculate your net costs
Using our Calculation Tool, you can calculate (anonymously) what the gross and net costs of childcare will be and hence the amount of childcare benefit you are entitled to. Always select the desired location within the calculator tool. The gross hourly rates are also given on the location pages of the branches.
The cost of childcare
Childcare costs can vary by family and situation. Fortunately, most parents in the Netherlands are entitled to childcare allowance. How much allowance you receive and how much you ultimately pay yourself depends on several factors, such as the number of childcare hours per month, the hourly rate of the nursery and the family income.

Our rates always include (bottle) feeding, nappies, care products, a daily hot organic lunch and fun outings. For Nursery you always pay 11 hours per day, from 07.30-18.30. For Kindergarten you pay 4 or 5 hours a day, depending on the opening hours. For After-School Care you pay for the hours after school until closing time (18.30). If you make use of our extended childcare (between 18.30 and 19.00), this time will be billed afterwards.

Should you need extra care hours, these hours will be billed after the extra care has actually taken place. You are also entitled to childcare allowance for extra hours.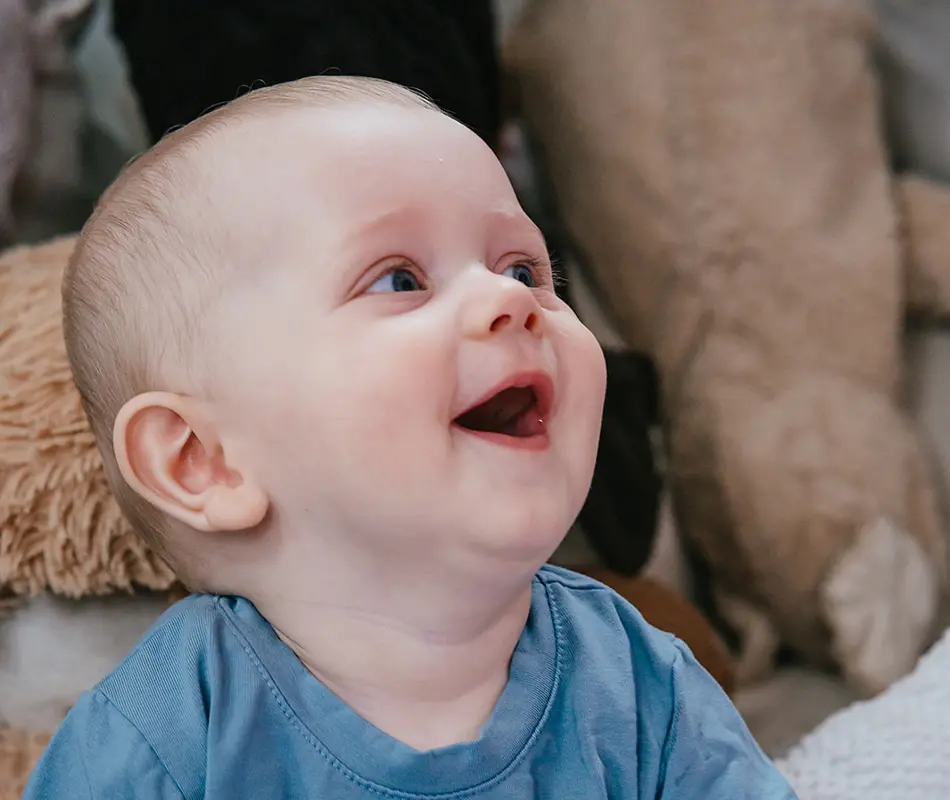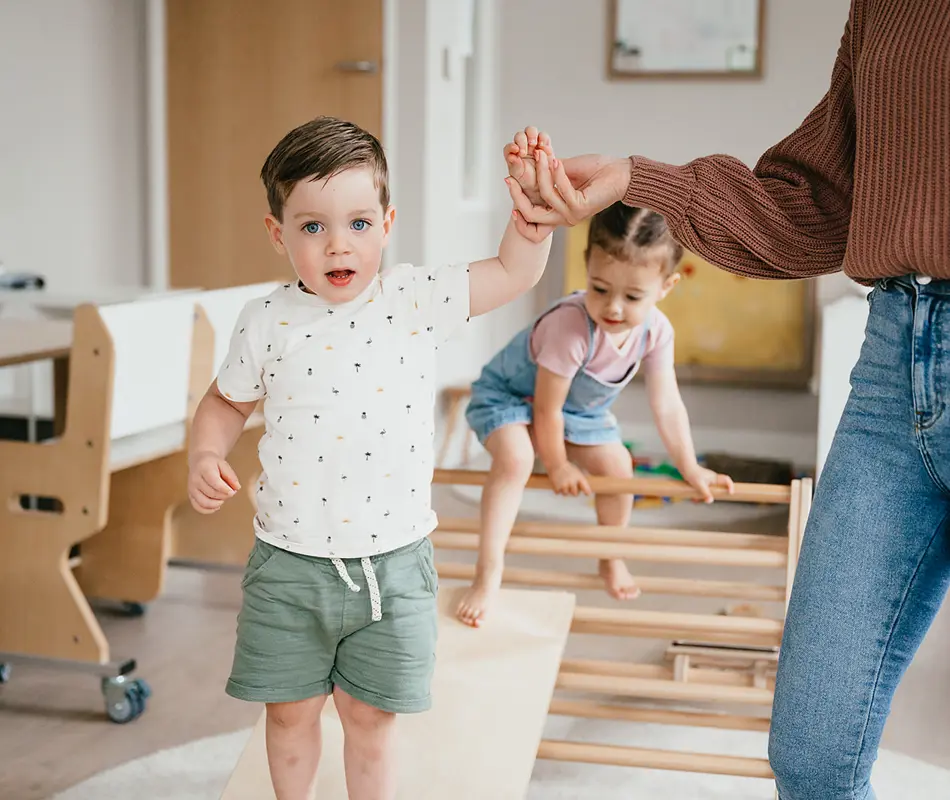 Applying for childcare allowance
You can easily apply for childcare allowance online via toeslagen.nl using your DigiD. Make sure you do this within three months after your child starts attending childcare for the first time. This way you avoid missing out on part of the allowance. At CompaNanny we are always ready to help you with questions and support with the application.
Entitlement to childcare allowance
The government provides childcare allowance to parents with one or more children attending childcare. This allowance is similar to healthcare or rent allowance and compensates part of the costs. The following applies to CompaNanny:

An allowance for 230 hours of childcare per month, depending on the number of contract hours worked by the least working partner. For childcare, 140% of the contract hours worked is reimbursed, with a maximum of 230 hours per month per child. For Extracurricular Care (BSO), 70% of contract hours worked is reimbursed in number of childcare hours.
A maximum hourly rate of €9.12 for day-care centres and €7.85 for BSO. If the hourly rate of your facility is higher, you will not receive a supplement over the remaining part.
Your contribution depends on your income and the number of children attending childcare.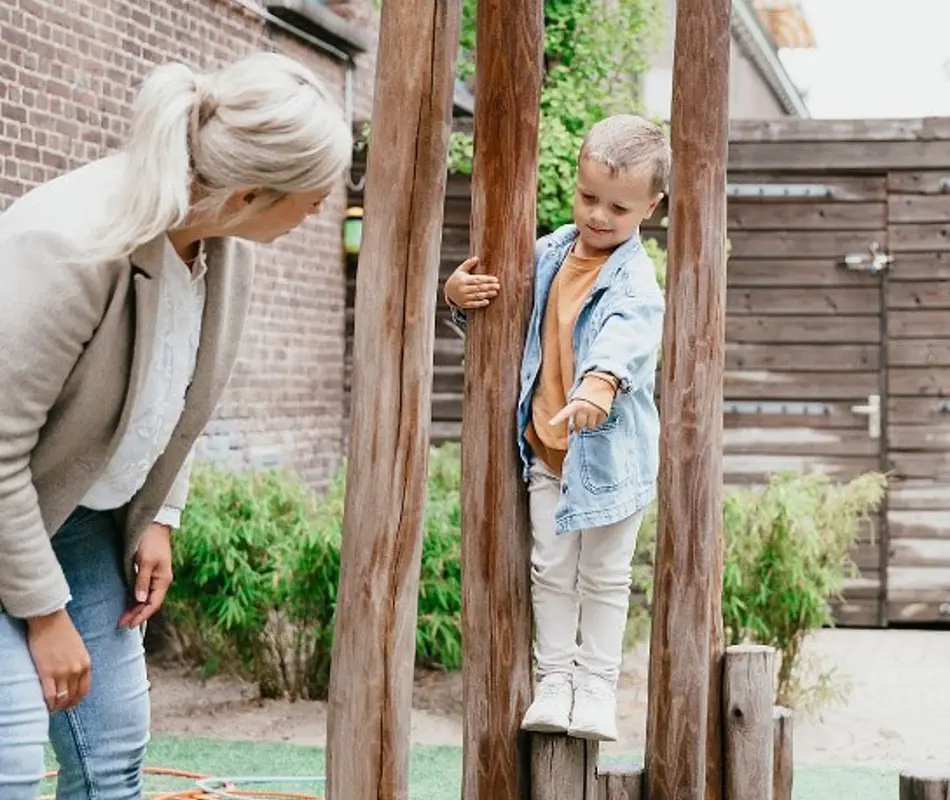 Frequently asked questions about childcare costs
What are the costs for childcare?
We use a fixed hourly rate per service. The costs are calculated per month based on the number of days that your childcare is purchased. Costs may vary by branch. You can find the rates on the branch page of the branch.
How can I calculate my costs?
Using our calculation tool you can calculate your personal situation directly and anonymously. This gives you a clear picture of your gross and net childcare costs.
Do I get a discount for a second or subsequent child?
No, there is no discount for a second or subsequent child. As a parent, you will receive a relatively higher childcare allowance via the Tax and Customs Administration for a second child. A brother or sister gets priority for a place.
Am I entitled to childcare allowance?
Whether you are entitled to childcare allowance depends on a number of conditions. These conditions are:


The children living at home are registered at your home address.
You as a parent or your allowance partner pay the costs for childcare.
You and your partner both work or receive a contribution from the municipality or UWV under the Childcare Act.


Find out whether you are entitled to childcare allowance and how much at www.belastingdienst.nl/rekenhulpen/toeslagen.
Can I have the childcare allowance transferred to CompaNanny directly?
For a number of locations it is possible to have the childcare allowance transferred directly. Unfortunately, this is not (yet) possible at the other locations. Below is an overview of the locations for which this is possible:

CompaNanny WFC
CompaNanny BSO WFC
CompaNanny Prinsenhof
CompaNanny Schiphol Centrum
CompaNanny Schiphol Rijk
CompaNanny Atlas Arena
CompaNanny Titiaan
CompaNanny Oegstgeest
CompaNanny Kralingen
CompaNanny Bachzaal
CompaNanny Benoordenhout
CompaNanny Amstelveen
CompaNanny Voorburg
CompaNanny Ruysdaelkade
CompaNanny Potgieter

If this is possible for your location, you can inform CompaNanny via the website surcharges.nl that the Tax and Customs Administration may transfer your childcare allowance directly to CompaNanny.

To pass this on, log in with your DigiD at Allowances.nl. Under the heading Submit changes – children, you will find the option: I want to have the childcare allowance paid to the childcare provider. For this you need the LRK number of the relevant location. You can find this in your contract or on the location page of the branch on our website. Once you have passed on the LRK number to the Tax and Customs Administration, it will take approximately 6 to 8 weeks before the change takes effect. Please note that during this period it is possible that we still collect the full invoice amount. From the moment we receive the first surcharge, we will settle this with your invoice amount.